President's Message 2023
To The Members of Winter Hill Bank, FSB: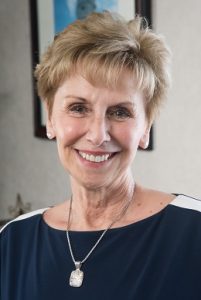 To the Members of the Winter Hill Bank, FSB:
I take great pride in presenting to you the bank's Annual Report that outlines the performance of Winter Hill Bank (WHB) during 2022.
The new year started much like the one that closed but what WHB promises about 2023 is to carry forward with an abundance of optimism.  This year a special thanks should be given to those who contributed to the success that has been achieved.  I can say without hesitation the accomplishments of 2022 could not have been achieved without the hard work of the management team and entire staff of the bank.
Respectfully submitted,
Sandra L. McGoldrick
Sandra L. McGoldrick
President/CEO